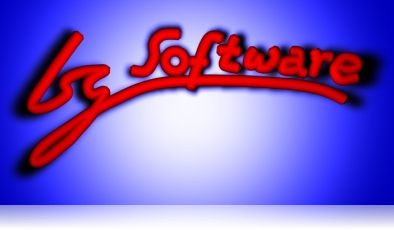 Imprint
Dipl.-Inform. Immo Schulz-Gerlach
Ringstraße 23, D-58300 Wetter (Ruhr)
Germany
Phone: +49 2335 6849745
Mail: immo@isg-software.de

Virus/Spam Alert
Unfortunately, sometimes spam mails (maybe even with attached viruses) get spread bearing one of my domains (Isg-Software.de, VidEd.de) in the 'from' field. These are not sent by me, the sender address is faked. I only write to customers and would never attach executables if not asked to. I also always address the recipients of my mails personally, whereas the spam- or virus-mails using my domain usually don't address the recipient by his name.

Icon Credits
Several graphics on this site are taken from the two following icon sets available under Creative Commons License:
Special thanks to the authors of these icon sets.